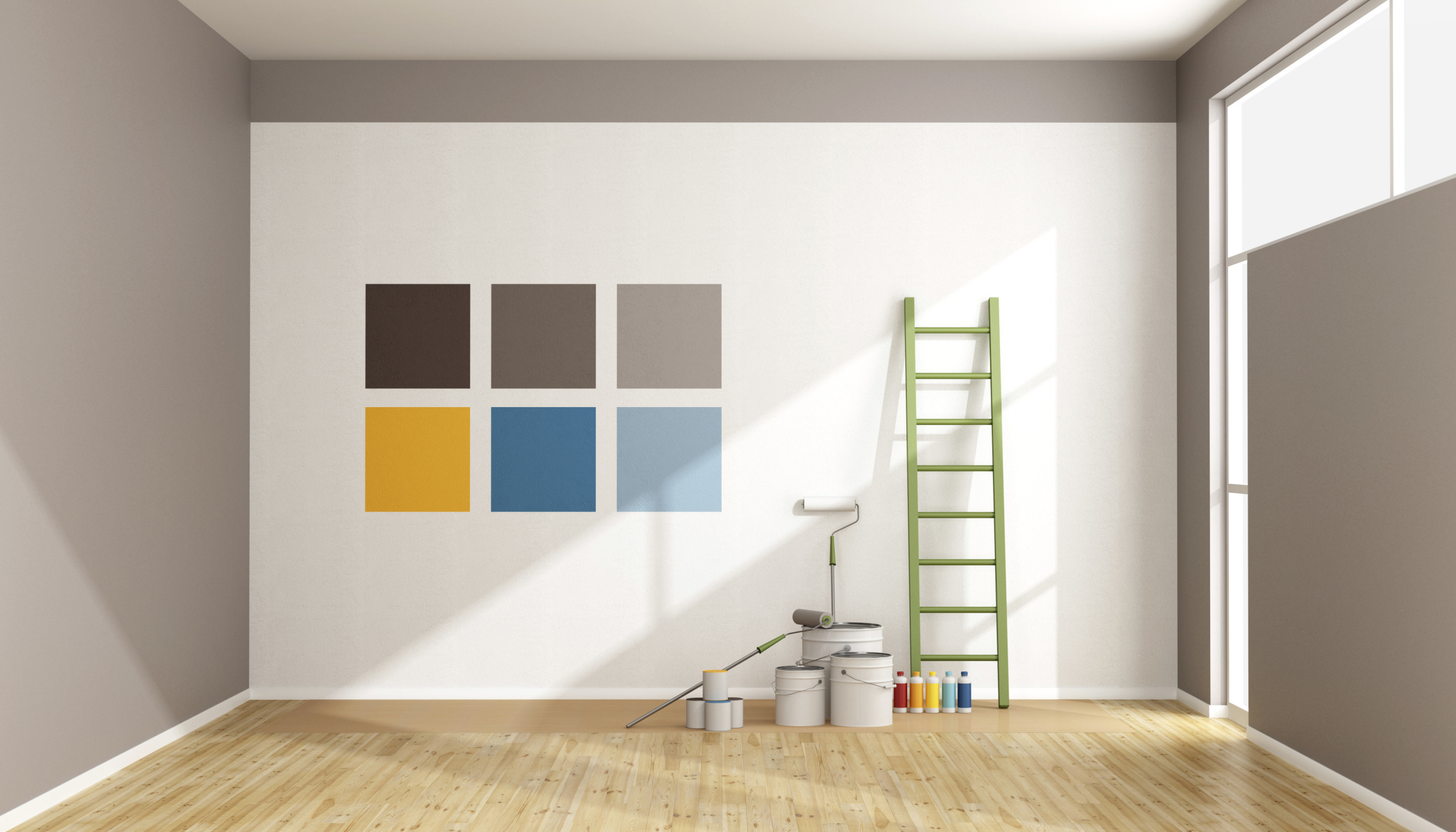 5/5 stars March 16, 2015

Joff Hall did a wonderful job. He took his time and painted our living room like it was his own. Very clean and considerate of our needs. We will definitely use him again..

David S.

5/5 stars March 8, 2015

My week with Joff was great. He states his plan and works his plan. He's reliable. My house looks great. His artistic view helped a lot.

Gary A.

5/5 stars March 6, 2015

Joff painted 3 rooms inside my Chico home. He completed the job in four days and came back for minor touch up. I have been very pleased with his work. He has high standards and does an excellent job. The quality of paint was good and all minor patching was excellent. I will definitely be calling him back for future work.

Arlene C.

5/5 stars April 6, 2014

Joff is an excellent resource for painting and wood restoration projects. He has performed work on my home four times - including a challenging project finishing a repaired portion of a deck look like it matched the original portion. He avoids the quick/mediocre techniques some painters use, and assures that he completes a quality job that will last.

Tyler S.